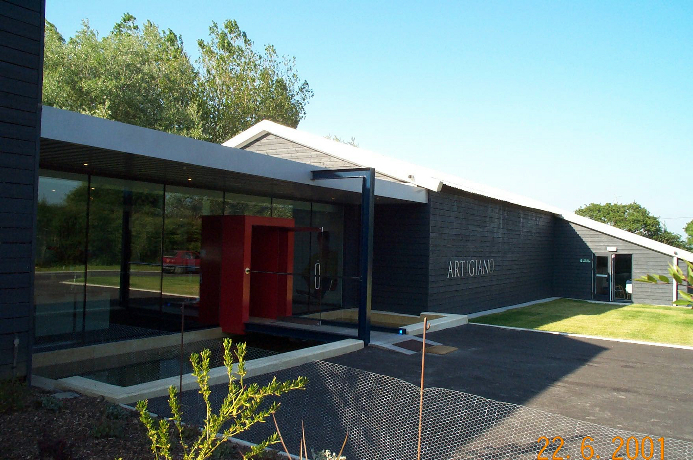 Welcome to Tari Willis Associates
Our team of structural engineers have considerable experience in the design of most types of building projects, from a simple beam and removal of a load-bearing wall, to complex alterations, extensions and new building structures.
We provide a range of Consulting Civil and Structural Engineering services including design calculations and detailed drawings for Building Regulations and construction purposes.
Geotechnical and Site Investigations, including slope stability appraisals, are regularly carried out by the practice.
© Tari Willis Associates. All rights reserved. | A
BoxStuff
website.